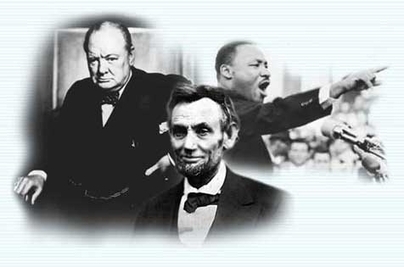 It is simply impossible to become a great leader without being a great communicator.
It does not come as any great surprise that most leaders spend the overwhelming majority of their time each day in some type of an interpersonal situation. It also comes as no surprise that a large number of organizational problems occur as a result of poor communications. It is precisely this paradox that underscores the need for leaders to focus on becoming great communicators.
Effective communication is an essential component of professional success whether it is at the interpersonal, intergroup, intragroup, organizational, or external level. While developing an understanding of great communication skills is easier than one might think, being able to appropriately draw upon said skills when the chips are down is not always as easy as one might hope for. Skills acquired and/or knowledge gained are only valuable to the extent they can be practically applied when called for….