Via Scoop.it – Connected Intelligence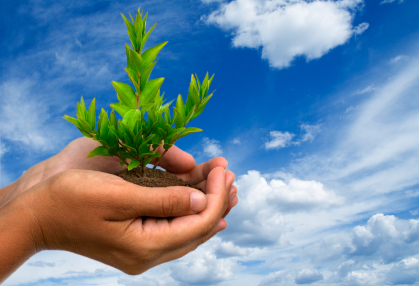 Recently CEO Erich Joachimsthaler spoke with Harvard Business Review editor Angelia Herrin and Innosight's Scott Anthony and P&G's Bruce Brown in a Singapore Sessions webinar.   The group discussed "What is the right entry point for emerging markets: targeting customers at the bottom or the middle of the pyramid?"   In the webinar, the participants talk about where to enter in the pyramid and even how to define "middle class" in emerging markets.
Via stream.krm.com
One of the key messages that makes me really think about the right entry point in this video is to look at the stresses it will place on your organisations and respond appropriately?
Some other key considerations to ponder are:
It's not just the product, it's the business model
Don't just look to have local distribution but local developers as well
Growth alone is not important…
Note that these consumers are not gullible, they are very discerning and sophisticated consumers.
Finally, what is the marketing strategy that our business will use? Is it tailored for the appropriate audience in an emerging market, does it have the correct message?